This year, The Doula Fund is participating in GivingTuesday! GivingTuesday is a global movement for giving and volunteering, that takes place each year after Black Friday. It is the "Opening day of the giving season;" a time when charities, companies and individuals join together and rally for favourite causes. It's a great way to end the Black Friday/Cyber Monday season by helping some of your favourite causes DO GOOD STUFF! We hope you'll join us!
What others have said about Giving Tuesday: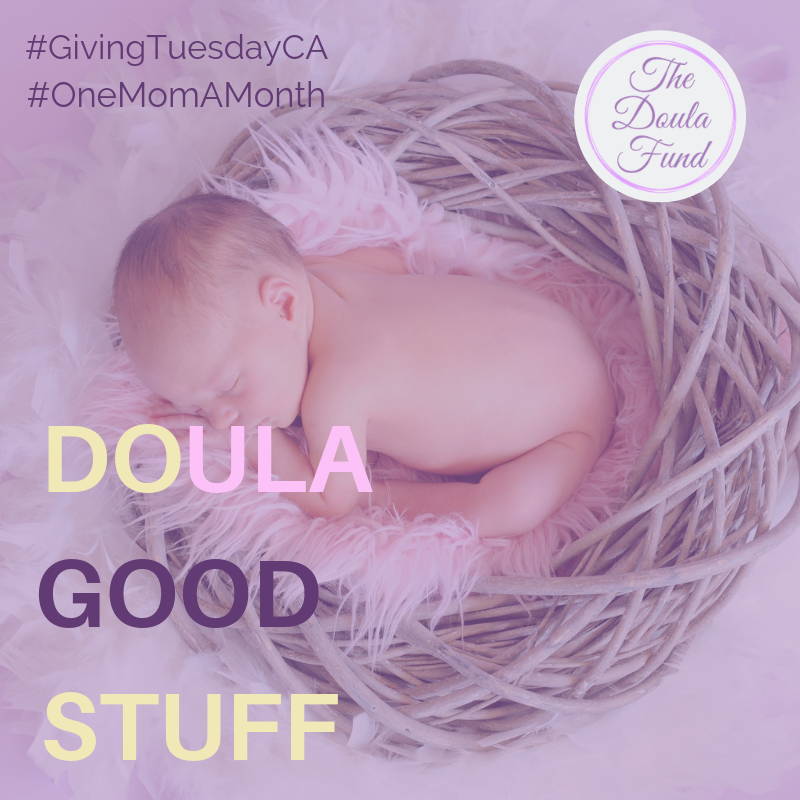 On the heels of the Black Friday and Cyber Monday shopping frenzy, comes GivingTuesday, a global initiative of giving that harnesses the collective power of individuals, communities and organizations to collaborate and give back to their favourite causes.
Last year, an estimated six million Canadians took part in GivingTuesday and found ways to 'Do Good Stuff'. Today, as the holiday season is fast approaching, CanadaHelps and GIV3 are calling upon Canadians to join the cause and break that record by spreading the act of giving back, inspiring kindness, generosity and helping others in big and small ways.
What Did Giving Tuesday 2017 Accomplish?
The fifth annual GivingTuesday in Canada exceeded all expectations. Over 6,000 partners came together and millions of Canadians joined in, creating national awareness, recognition and a massive impact on donations (+ 468% at CanadaHelps since 2012) and other forms of giving.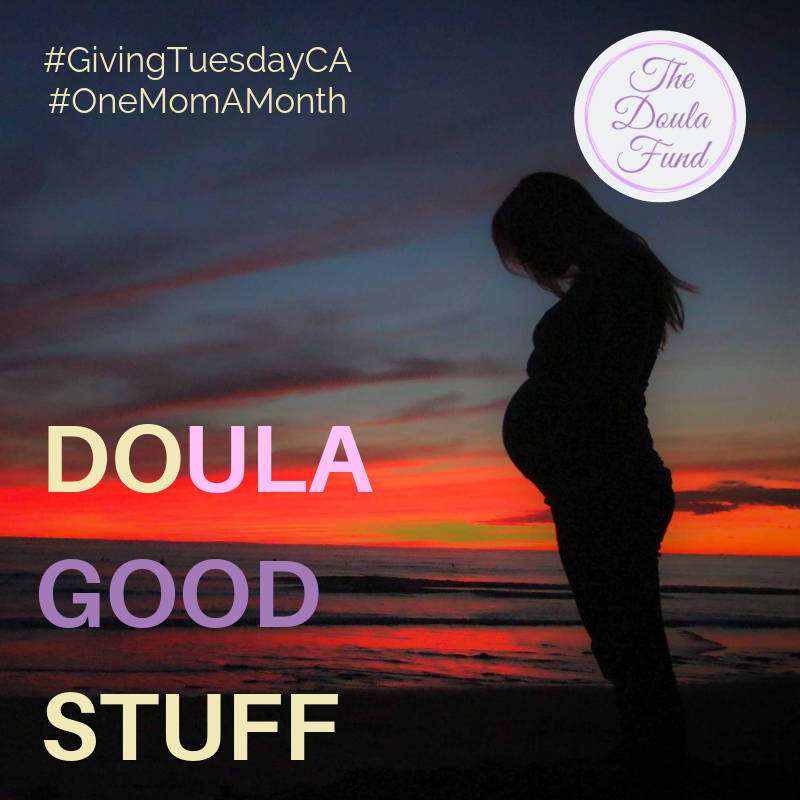 "We're expecting millions of Canadians to participate in GivingTuesday again this year. You can donate to your favourite charity, volunteer your time at a soup kitchen or any organization that is in need of hands-on-help," says Lys Hugessen, President of GIV3. "The world needs more Canada right now – more Canada means more generosity and more kindness. GivingTuesday is for everyone to find their own way to 'Do Good Stuff'."